Experts in Insurance for Construction
and Property Development
SUMS INSURED AT RISK ( MILLION OF €)
NUMBER OF ENQUIRIES DURING THE LAST YEAR
NETT PREMIUM WRITTEN (MILLIONS OF €)
WE ARE YOUR SPECIALIZED
UNDERWRITING AGENCY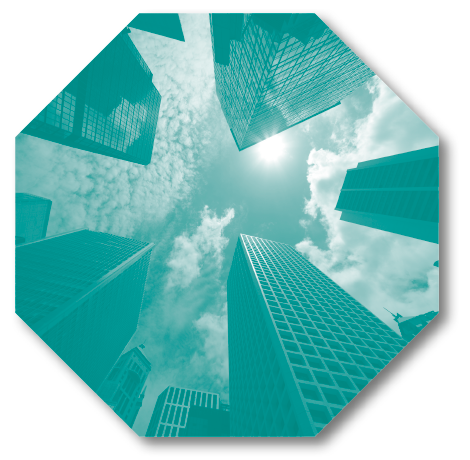 SSR Iberia is a Reference as a specialist Insurance Provider, for our efficiency and speed in providing solutions to our customers.
We innovate to provide insurance solutions with products and methodology designed for our clients, promoters/developers and brokers to maximize the value of their projects and optimize the costs of their risk.
We build security; Our experience and products work for you.
We collaborate with renowned international insurers of proven technical and financial solvency and vocation to offer a quality service that guarantees long-term relationships as the key to business success.
1

Voluntary Insurance for Advance Payments (SEVCA®)
2

Completion Bond for Advance Payments (AFCA®)
3

Decennial Insurance/Latent Deffects (SDD)
4

General Bond Insurance (CAU)
WE INNOVATE TO OPTIMIZE YOUR RISK
The advantages are for everyone: Promoters/Developers, Brokers, Financial Entities and other Stakeholders.
CONTROL
We guarantee the best personalized service by subscribing policies with a very high level of control and agility; We quote in less than 48 hours.
SOLVENCY
Our insurance partners comply with the technical and financial solvency requirements as well as the supervision processes aimed at the management effectiveness.
QUALITY
We are a reference in the construction and real-estate development sectors for providing agile, effective and personalized insurance solutions that surpass those of our competitors.
TRANSPARENCY
We grant transparency and good practices a strategic priority, making available to all the interested parties all the documentation they need about aspects such as solvency, capacity rating etc …