MAINLY SPECIALIZED IN OPERATIONS LINKED WITH THE BUILDING SECTOR AND THE REAL ESTATE DEVELOPMENT AND PROMOTION

ADDITIONAL STUDY OF DIFERENT CONTEXTS (E.G. BETWEEN PRIVATE PARTIES) UNDER VERY FAVORABLE FINANCIAL CONDITIONS FOR THE POLICYHOLDER

FINANCIAL CAPACITY OF UP TO 10 MILLION EUROS OR MORE IF JUSTIFIED
Surety Insurance can be requested in many cases, being able to always require that the promoter or builder need an additional guarantee to reinforce the obligations agreed in any contract either private or a contract with the Public Administration.
Surety for exchanges in plot of land purchases
Technical surety (waste-disposal management, damages in public places)
Surety for public work tenders (provisional or final)
Surety of procurement guarantee for public works
General Bonds for simultaneity / urbanization of projects
Surety Insurance for Real Estate Special Operations
Guarantee in favor of the land seller for the posterior delivery of the commited elements
Promoters before the Public Administration or a Private Agent
Promoters who constitute this guarantee to avoid the cash down-payments for 100% of the transaction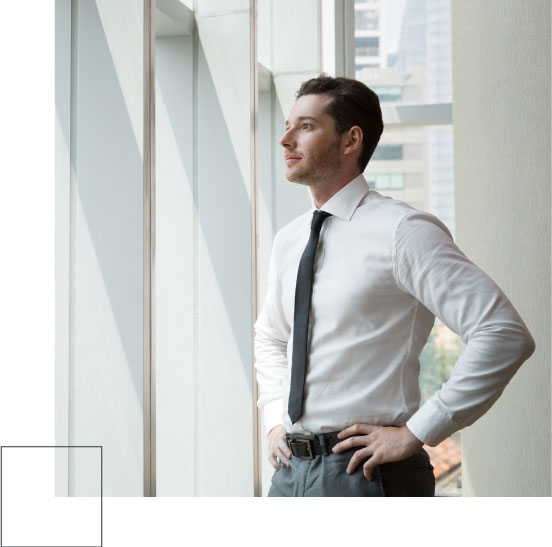 GENERAL BONDS THAT MAKE ALL TYPES OF REAL ESTATE PROJECTS VIABLE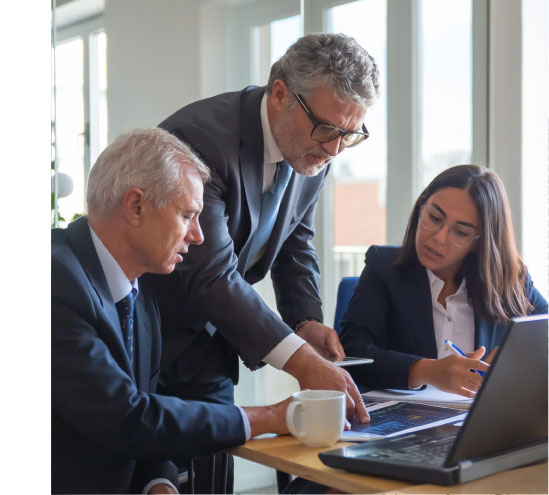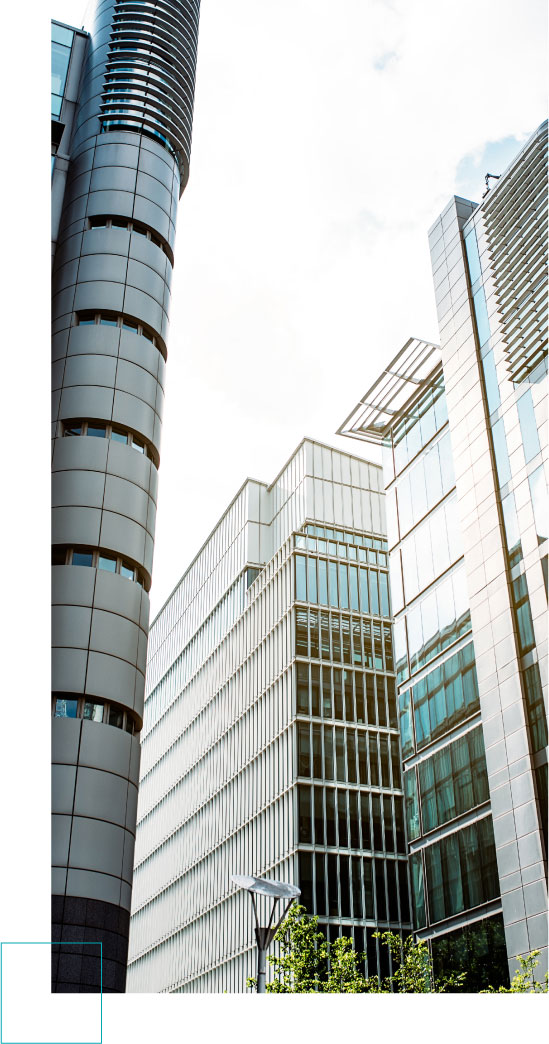 Project Management
(Delegated Property Development)
Within the framework of the Project Management, we offer our clients our expertise to define the guarantees that accompany the operation to guarantee compliance with the contractual obligations agreed in the Forward Purchase Agreement.
Sales & Leaseback – SLB
purchase with subsequent lease
The advantages of the SLB for both parties are clear: the seller-lessee obtains a toning injection of liquidity and can write off the transferred assets in its balance sheet. The buyer-lessor, meanwhile, acquires an attractive asset, usually at a lower price than it would be at another time in the market.
SSR Iberia is presented to cover aspects that are fundamental in this model: mechanisms to ensure the maintenance of the obligation to pay the rent, since the terms are long (25-30 years) and are subject to possible extensions.
Build to Rent
(Forward Funding vs Forward Purchase)
Under this alternative of housing negotiation, in SSR Iberia we study the best form of coverage in both modalities: Pago a Plazos o Forward Funding y Compromiso de Compra o Purchase Funding.
Both formulas allow to maximize operational efficiencies and optimize performance by financing new assets instead of acquiring them second-hand.
INVESTMENTS IN ALTERNATIVE REAL ESTATE ASSETS
We talk about the guarantees inherent in this type of alternative investments:
Offices
Student Residences
Nursing Homes
Coworking
Coliving
Hotels
Retail / Shopping Centers
Logistic Warehouses